MADV
Recommended website
All the stuff you need for your Xiaomi Mijia Sphere 360, Madventure and Madv Mini
Warning
Some software versions on this webpage have been developed before 25/05/2018. So,
Ez-Team can not guarantee you that all your data will be in line with the
GDPR policy of European Union.


Downloading something from this webpage implies that you are aware of this fact and accept it.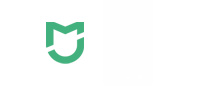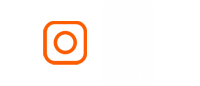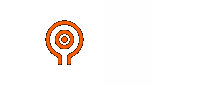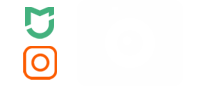 I'll update this page from time to time with some tips, freebies and useful software.